We create succinct, informative, and engaging videos to gain your customers' attention.
People often don't have time to wade through long-form written content. Businesses must fully harness the powers of video marketing to establish their brand and increase sales.
Of customers are convinced to buy a product after watching a relevant video.
Of professional marketers and business owners report positive results with video
Of users say that product videos are helpful in the decision-making process
Of people want to see more video content from marketers
This is why your business needs to improve conversion rates, power your website and social media handles with interesting video content instead of simply posting blogs and other written content. Videos are the most effective medium to elicit attention from customers. The benefits of video marketing are not often fully harnessed by businesses. New age businesses continue to place more resources into video marketing in hopes of improving customer engagement levels.
We create succinct, informative, and engaging videos to gain your customers' attention.
Types of
videos we create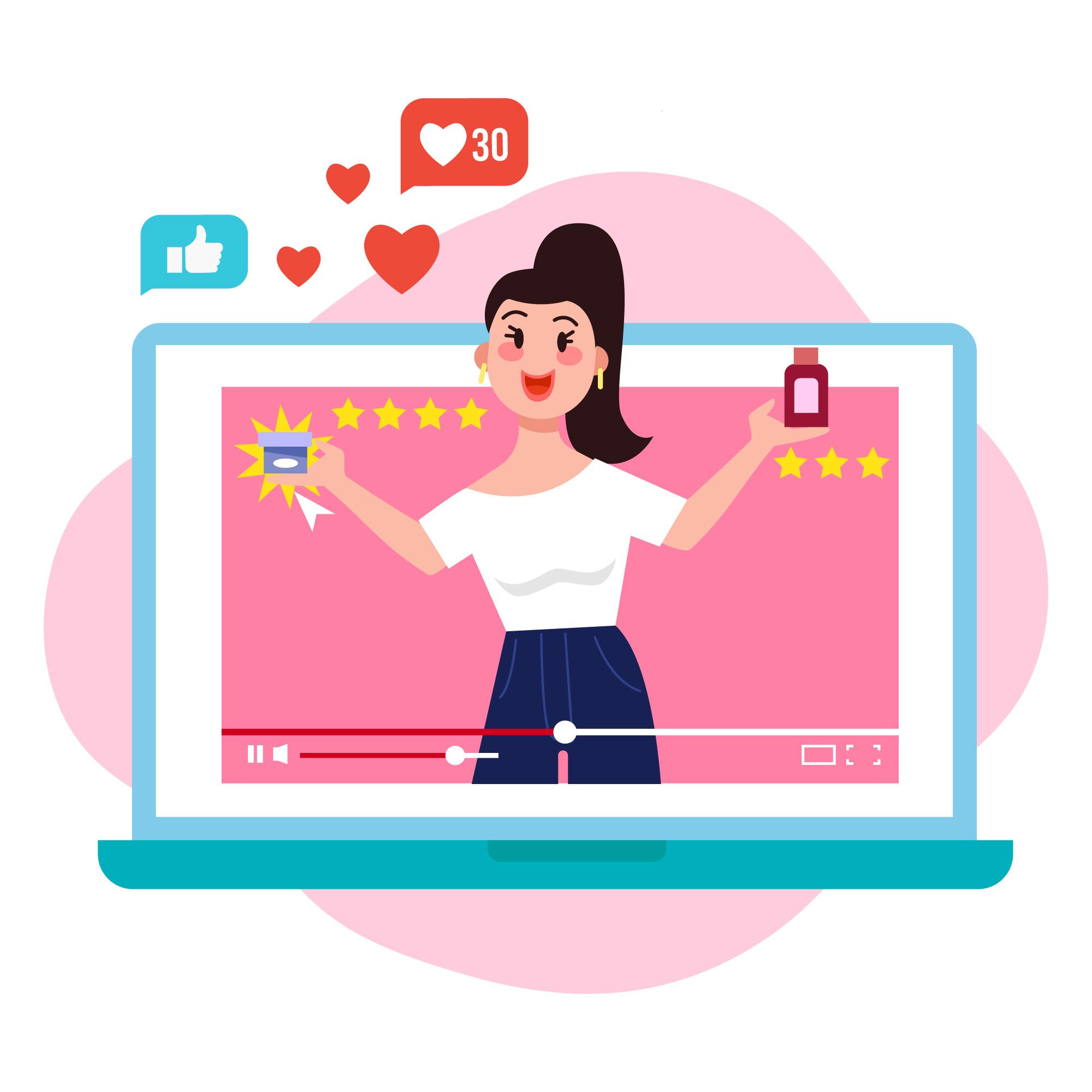 Why our Video Marketing
services are unique?
Our team experience & knowledge about
1. The exact duration of video that works for exact business need
2. The exact content that attracts buyers attention
3. The exact platforms to market business & increase conversion rate
How we deliver
Video marketing services
43% of people want to see more video content from marketers.
Short, engaging videos present information about your products and services to your clients. They add a human touch to the information you are providing. Engaging videos introduce your products to audiences leading them to consider buying your product. Professional videos establish your brand on a digital scale. They spread awareness about company culture and help a business gain more attention. Such video make customers consider your business proactive and dedicated to catering to the unique requirements of different customers by providing secure information in an interesting way.
92% of mobile video consumers share videos with others
We deliver Mobile video to expand your brand's reach. With precise point conveyed though video help capture the attention of mobile users. We share mobile videos over relevant social media and WhatsApp groups to share videos related to your product or service. To reach maximum number of clients and spread product as well as brand awareness we deliver mobile-optimized videos. If your video goes viral over messaging apps, the reach your business would be unimaginable.
YouTube has 1.9 billion monthly users and is a great place for businesses to expand their videos' reach.
We post your videos on several different platforms to expand your reach & ensures maximum exposure for your product or service. Whereas on YouTube, existing customers get the chance to view demonstrations of products they have purchased. Demonstration videos help customers understand the best way to use your product. We optimize your video while posting on YouTube by adding keywords to descriptions for better ranking, transcript to maximize views, Call to action, back linking to your website and playlists for easy viewing.
By promoting your videos on YouTube platform effectively, so your products and services become more popular.
Videos on social networks generate 1,200% more shares than traditional text and images combined.
To boost engagement with a wide audience we post appropriate and interesting videos on your social media channels. Social Media users get insight about your business. Social media Video post earns conversions. With more shares and views, your video will earn the more visibility from potential customers. We schedule the content calendar for right videos to post at the right times so as to attract more likes, views, and shares.
Our professional
videos increase business

reach and

improve conversion rates.