We groom your business for first impression !
We help your business attract attention, inquiries, buyers, fans, investors & partners. How?

Why you should market & promote your business online?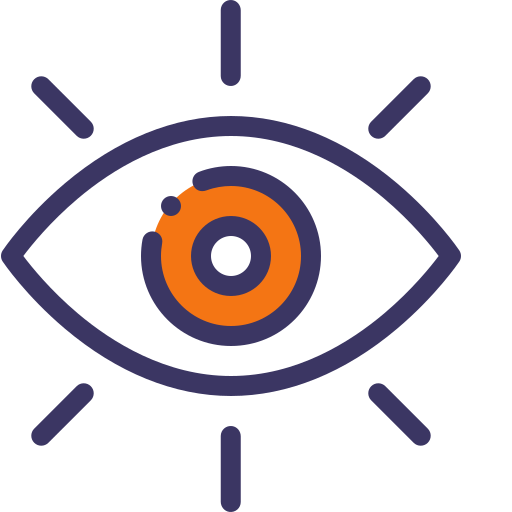 Increase in business visibility outside your town/city & network
Improvement in reaching the right customers
Improvement in brand reputation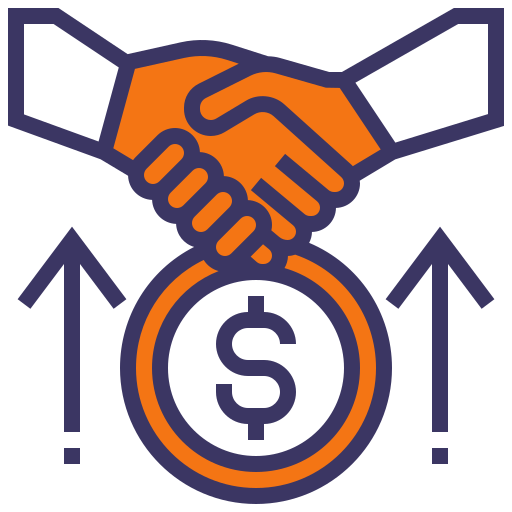 Increase in inquiry converting into sales
Increase in annual revenue
Return on Investment (ROI) from marketing & sales

We design, develop, and publish search engine-friendly websites on a tight budget so you reach out to your customers and attract buyers very cost-effectively. With your website and by linking it with various online market places and high traffic websites through SEO, we help you save cost, increase your sales, profit margin.

How we help your business with
Create the first impression that forms a special connection with your target customers. Showcase who you are, get visibility and trust about your business earning you customer loyalty. Build brand that communicates your promise, and values.
Build trust among your audience, get more customers, improve ROI, and make your business grow! With 4 billion users with mobile phone, through every social media platform you get access to huge pool of potential clients that might be interested in your products or services.
By creating and posting high quality content you can expand your organic reach online, resulting in more website visitors, more followers on social media, more email subscribers, and ultimately, more customers. Enhance the efficiency of marketing teams, optimizes allocated budgets.
Why Choose Sukathaa Digital Media
Sukathaa Digital Media caters to global small, medium, and large enterprises across various industries seeking visibility, expansion & growth beyond their home city, state, country. We help businesses accomplish their growth objectives of increasing sales & profitability and decreasing marketing & customer acquisition cost.
Understanding vision, culture, values, target customers, competition, team strengths, market challenges and opportunities, is tough and difficult. But our team stands out among our competitors with our ability to anticipate change and innovation.
Top 8 Marketing & Sales myths that business owners need to be aware They are masters of marketing & sales. …
Together, let's create first impression!