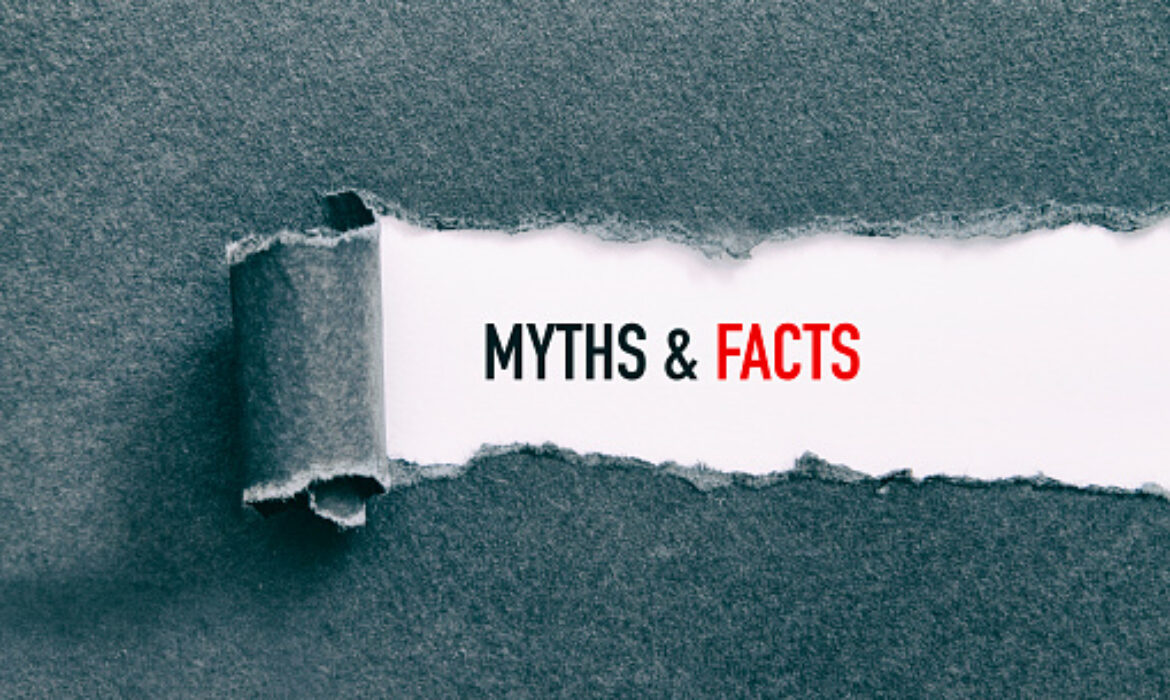 Top 8 Marketing & Sales myths that business owners need to be aware
They are masters of marketing & sales. Most Indian small business owners don't invest in mastering marketing & sales skills. Almost all successful companies awarded the CEO role to a leader who is a master of marketing & sales skills.
You build a team & products. Customers will come automatically. They build teams in every other department except marketing & Sales.
Once they hire a marketing & sales team, business owners think that their responsibility is fulfilled and now just wait for sales. In fact, real efforts start after hiring a team. A business owner needs to train &  coach by providing clarity about the business model, goals, organization culture, role, capabilities, product/service, target market, etc.
They believe marketing & Sales is the same. Marketing provides information & demonstration of value (solve the problem, fulfill need & desire) & Sales is all about winning trust, understanding urgency, budget, need & buying desire.
They are confused about which comes first sales or marketing. Marketing feeds sales & Sales feeds operations. It is always marketing & Sales, not Sales & marketing.
They believe money spent on marketing & sales is an expense and not an investment. Any expenses for marketing & sales are an investment that is included in the product or service price.
The business owner believes once they start a business, customers will come automatically.  Without proactive marketing & Sales business visibility is limited to the home town/city & social network of the business owner.
The business owner believes the only way to market is through direct marketing using cold calling or door-to-door visits to customers or businesses and advertising through various media. During the pandemic & digital era, digital marketing contributes 62% of total business revenue.